COUNSEL FROM THE CRUCIBLE
The best advice students can get about TJ comes from those who've been through it. COUNSEL FROM THE CRUCIBLE is a series of back to school tips from TJ students, who have carved out time from their crazy schedules to talk about how to make the most of your time at TJ. We will post one tip every day until school opens, so please come back to this page tomorrow.
---
Academic Boosters support over 20 outstanding Academic teams. If you would like to support TJ's academic teams, you can
become a member
or
buy merchandise online.
You can pick up purchases either at the next event that TJAB has a table at, or from the school once it opens. to learn more.
---
Last Tip 7: Jason Chen - Class of 2021
If I had to give one piece of advice to incoming freshmen that I wish I knew when I was coming to TJ, it'd be to try to love learning in all of your classes, even if you don't. I'm sure English and Biology seem like busy work if you already know you want to go into engineering, but trust me, that only hurts your happiness and your GPA. Just trying to give every class your attention and being genuinely interested to even the small details that might come up during lectures can go a long way. When you try to see the fun and beauty in things, you'll enjoy it a lot more. Also, most teachers are subject matter experts in their field and will be more than willing to help you! It makes their day if you show the same amount of effort in learning what they love as they do. And lastly, even if this is cheesy and said a lot, don't forget to have fun and try new things! The friends I met in cross country and participated with in Homecoming are still with me today, and one of the best parts of TJ is its culture and community. Live out your high school life - you'll only have one shot at it.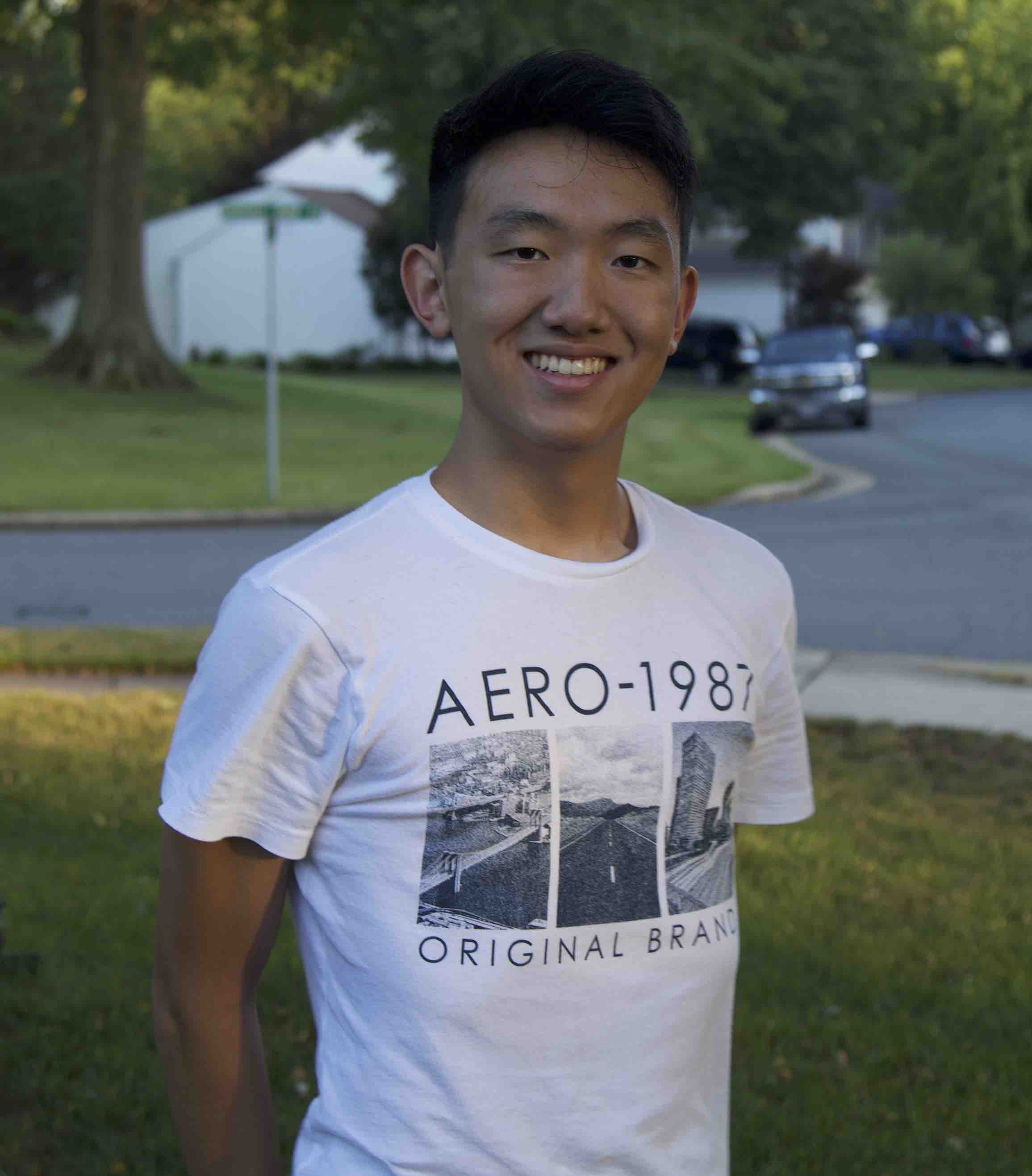 Tip 6: Rhea Goswami - Class of 2022
[Latin Certamen, Lincoln Douglas Debate, Model UN, Future Problem Solving, TJ Namaste]
Welcome to the TJ community! The thing that most students wish they had is more time. Often, teachers give us enough time to complete all of the assignments but we end up spending our time messaging our classmates or procrastinating. Doing this leads to other negative unintended side effects, such as less sleep and more stress. To minimize the overall time spent on "homework", you can install an app and website blocker to block certain websites and apps on your phone and computer that you do not want to distract you when you are doing your homework. Additionally, make sure you split up large assignments into smaller pieces and complete a bit everyday. It is important to know your priorities at TJ and build time management skills to accomplish everything you desire. Good luck!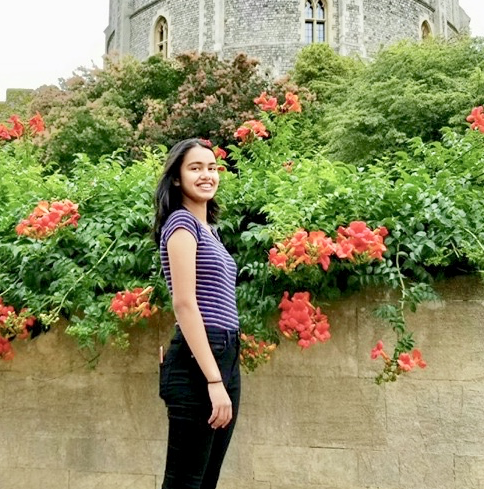 Tip 5: John Kim - Class of 2022
[Sophomore Class Council]
Although I was lucky and had a lot of my friends come to TJ, I still think it is important to make new friends and meet new people. That being said, don't let these newfound friends govern how you live your high school experience. In other words, don't just do activities that your friends are doing just because they are your friends. Do activities that you are genuinely interested in and high school is a great place to find out what those interests are. Especially at TJ, where there are many opportunities that you might not find at other base schools. Finally, although TJ is a grind, try to make the most of it and have fun whenever you can.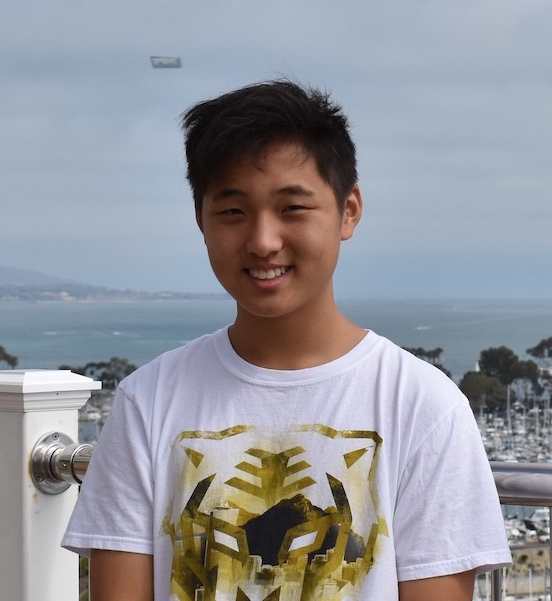 Tip 4: Bryant Park - Class of 2022
One piece of advice I would like to give to freshmen is to not be afraid to try new clubs/activities/sports! Last year, I did winter track and played lacrosse for the first time, and I made so many friends doing those activities. Starting a new sport at a new school with new people can seem pretty intimidating but honestly, most other freshmen will be in the same boat as you, unless you're trying out for a well-established team like tennis or swim. For me, playing a sport helps me relieve stress from school. Practice is one of the few times during the day where I don't have to worry about any schoolwork.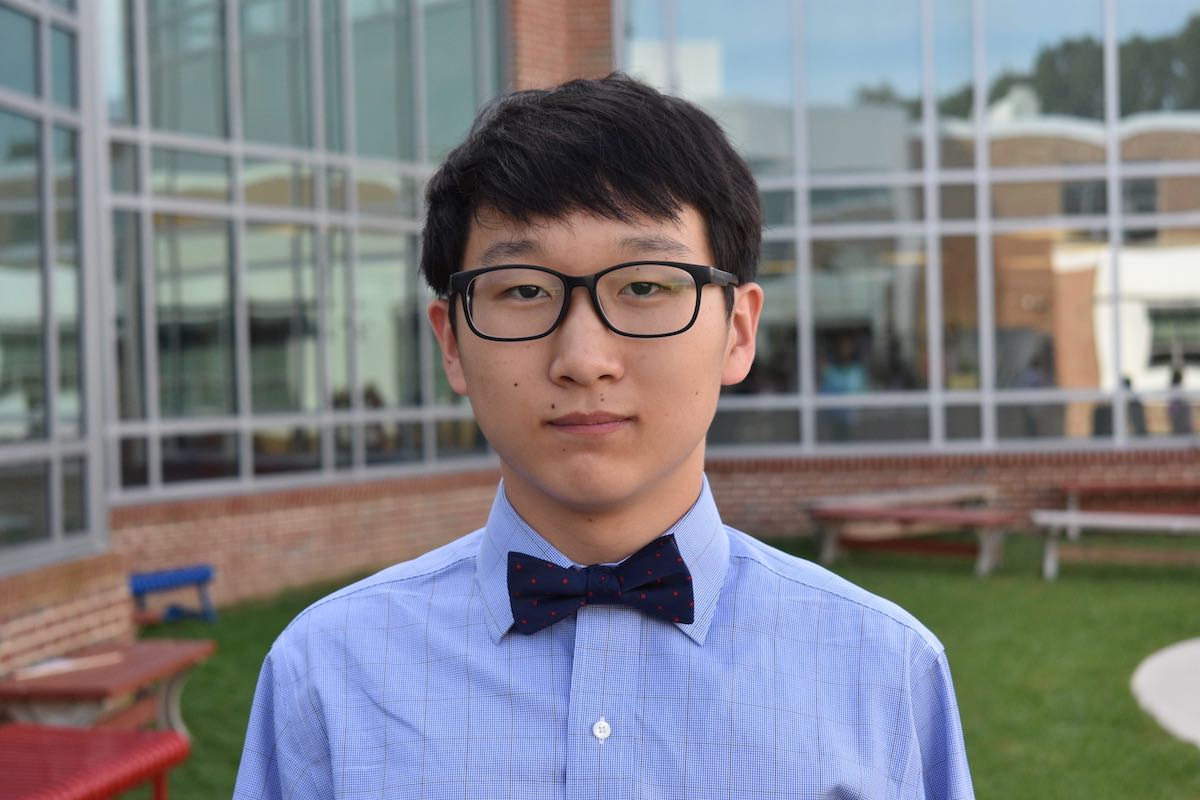 Tip 3: Lisa Raj - Class of 2021
[Model United Nations, Forensics & Debate]
Try everything. I mean like Shakira try everything, go ALL OUT. You want to go through freshman year with no regrets, having tried everything you're interested in so that in the following years, you know the activities you want to commit yourself to. Think about it - if Michael Jordan didn't play high school basketball, or if Oprah Winfrey didn't do high school debate, where would these highly successful individuals be today? In fact, you'll notice that anyone successful loves what they do, and for that to happen they must've tried it for the first time at some point in their life. We're all chasing academic success here at TJ, but we often overlook opportunities outside of school - sports, clubs, teams - all activities that teach you something new, let you meet new people, and reveal to you talents or passions you didn't know existed. We all can relate that TJ can be stressful and overwhelming at times, but anyone will admit that one thing it doesn't lack is opportunity. Decide to take it, or regret it, the choice is yours.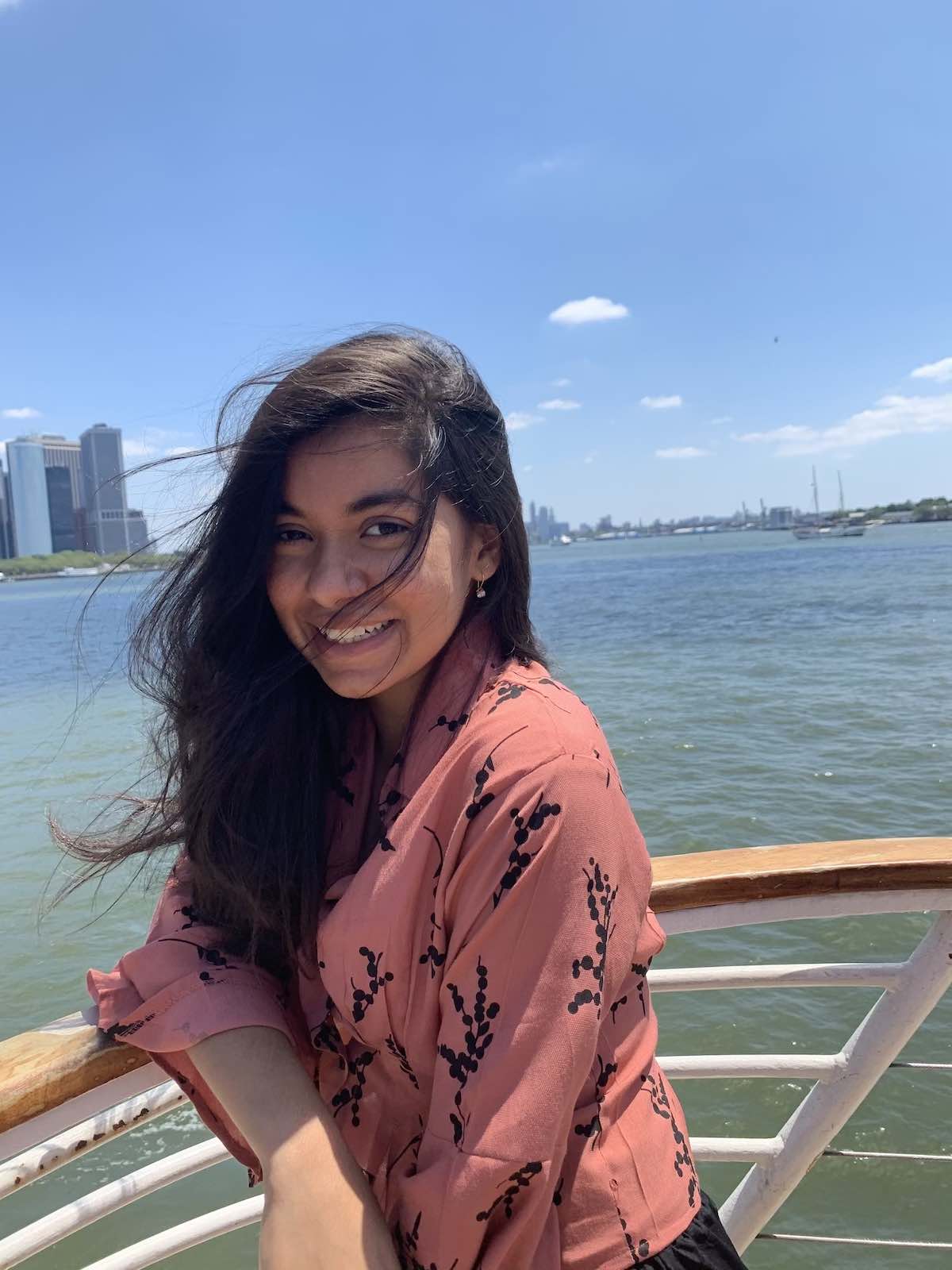 Tip 2: Angeli Mittal - Class of 2020
[Model UN (MUN) and TJ's Computer Teams]
Always remember that you have a team of peers, parents, teachers, counselors, and administrators cheering for you as you navigate your next four years at TJ and beyond. Whether you need advice or simply someone to talk to, everyone will be more than willing to encourage you—you'd be surprised by the number of people who share your question, confusion, and excitement! As a wise headmaster once said: "Help will always be given at Hogwarts to those who ask for it . . ."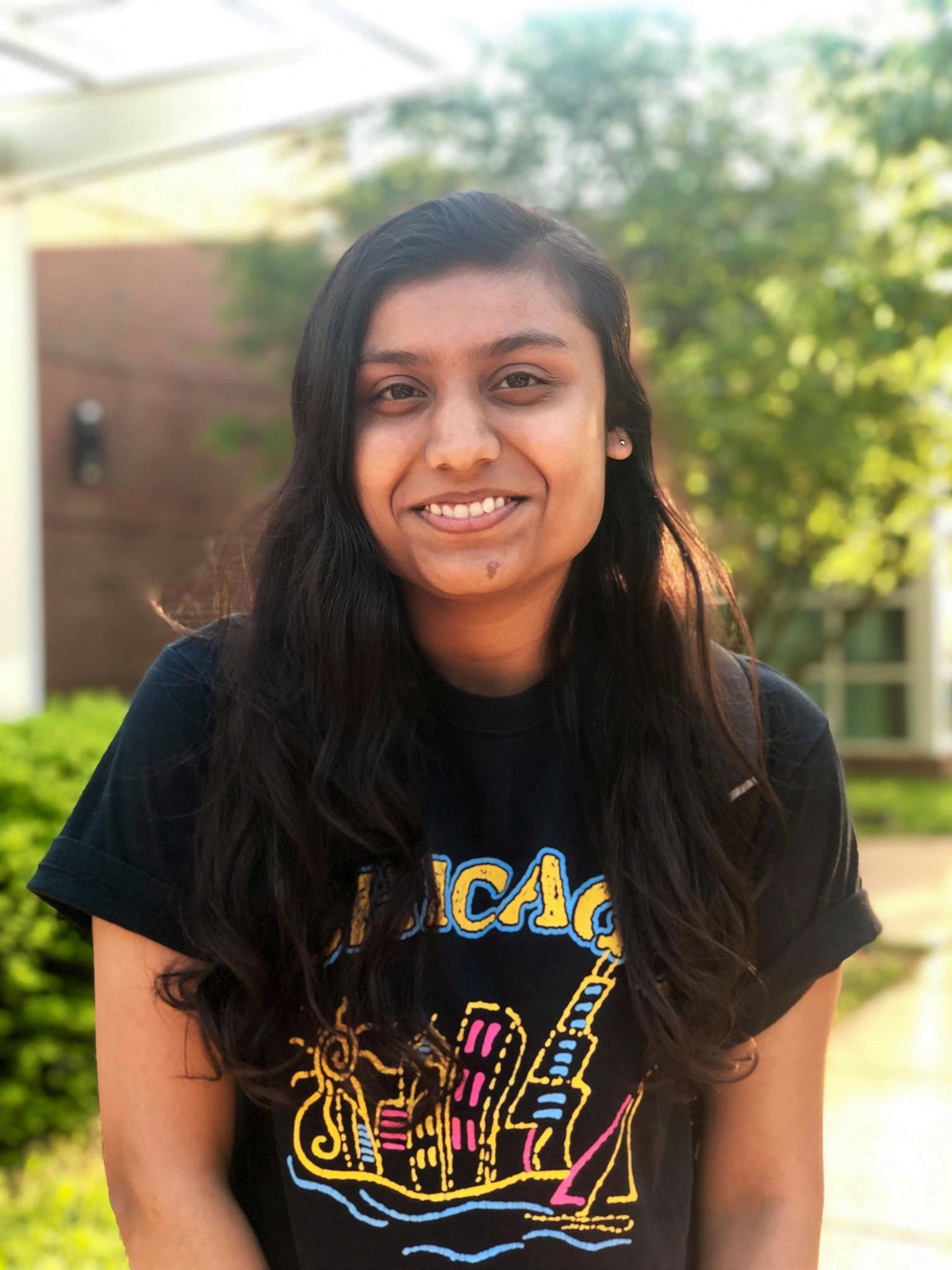 Launch Tip 1: Sean Nguyen - Class of 2021
[Student Government Association (SGA), TJ Speech and Forensics, TJ Ambassadors, TJ Media, Kid's Are Scientists Too (KAST), Cheerleading, and Model UN (MUN]
You will only ever get your high school experience once. Don't waste it going around collecting officer positions like they're candy. Don't waste it by creating an eighth-period club or nonprofit without value because you assume it'll look exemplary on a resume or college application. Most importantly, don't waste it doing something you don't love. I implore you to try new things and don't be afraid to meet new people, as you're in an environment that fosters innovation and learning. Devote yourself to TJ traditions, from Homecoming to JDAY, that instill the culture, moments, and memories that will last beyond a high school career. Especially in Homecoming, carry Colonial pride by cheering your lungs out, wearing your heart on your sleeve, and going all out. At no other school will you see this spirit of community, that isn't only rooted in Homecoming events, but from academics to workload burdens. At TJ, we're not cutthroat, but in the same boat.